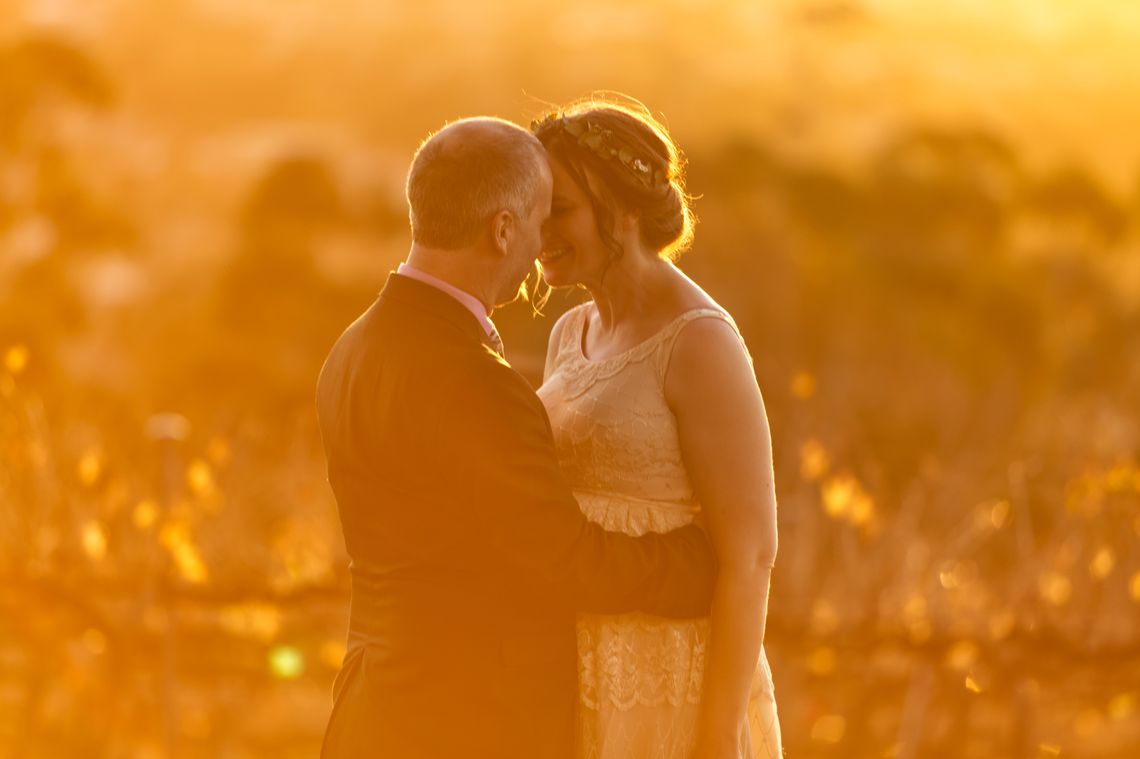 Golden Hour Wedding
When the light turns golden and everything around you starts to glow, that's the time to take the portraits that really matter. About 18 months ago I was lucky enough to get to photograph this wedding at Marybank Estate in the foothills of the Adelaide Hills.
It was a beautiful thing to be a part of. The light was perfect, and the couple was willing to make the most of it.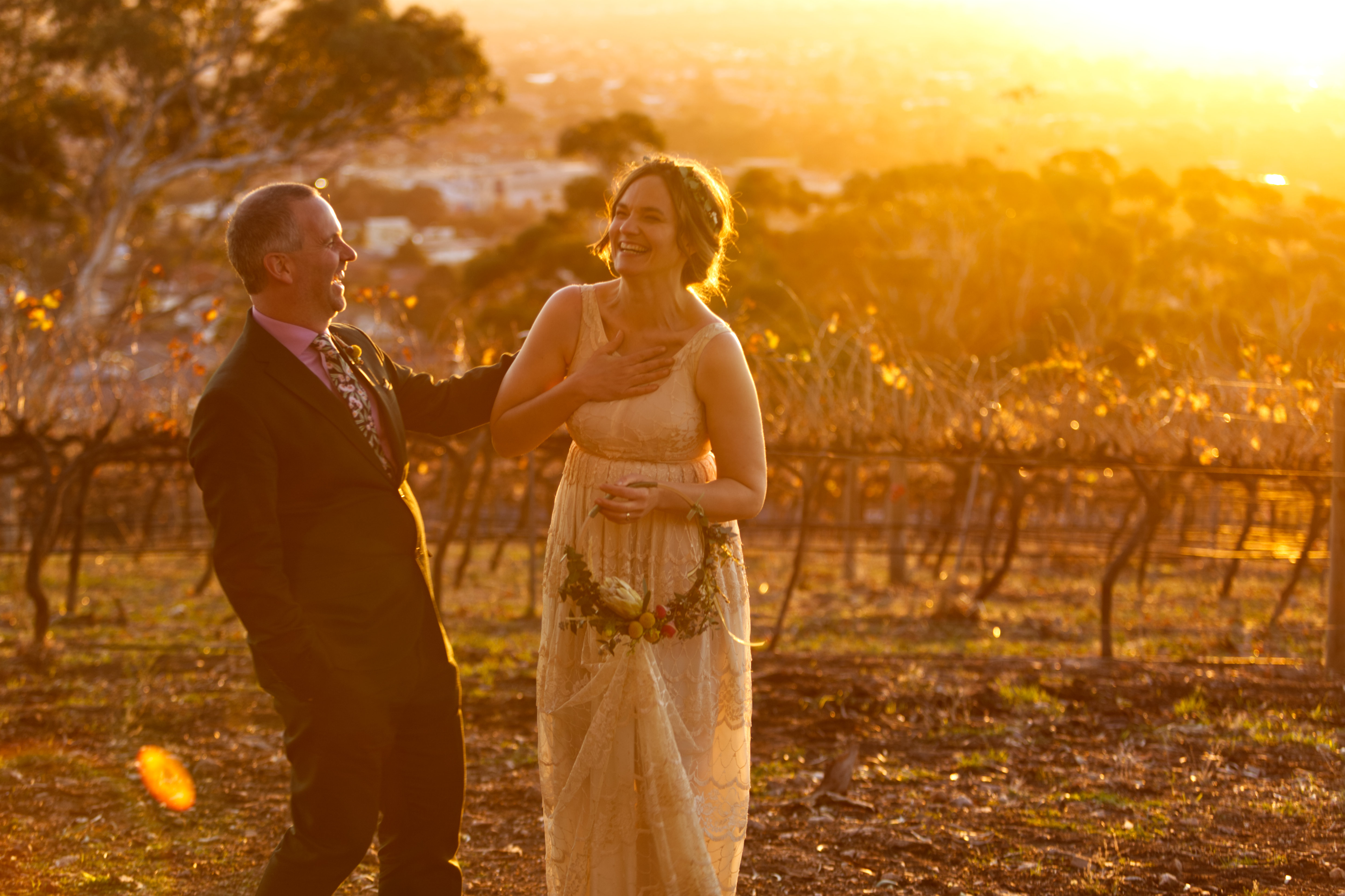 Remember to subscribe if you would like to receive photos and words from directly into your inbox every now and again. There's also the option to do a premium subscription, which helps me cover the cost of web-hosting and film/chemicals for the black and white photos, and is greatly appreciated.