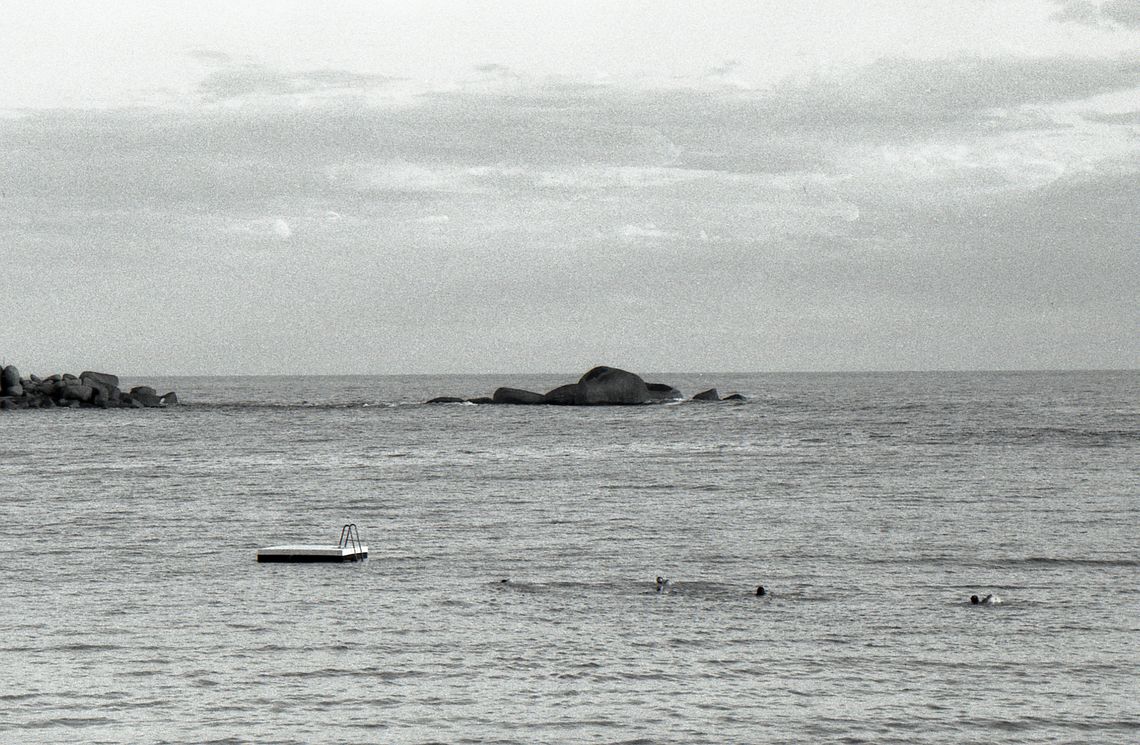 Port Elliot, SA
Oddly enough, Port Elliot was named after Charles Elliot, the Governor of Bermuda. Yes, that Bermuda. It was declared a port in 1851 and the town was named in 1852, taking over from the previous name of Freeman's Knob.
The plan for the port was to provide a safe harbour for ships connecting with paddle steamers on the Murray River. The Murray Mouth was too unpredictable and dangerous for navigation. In 1854 Goolwa and Port Elliot were joined with Australia's first public railway, allowing for the freight of goods and passengers between the two ports.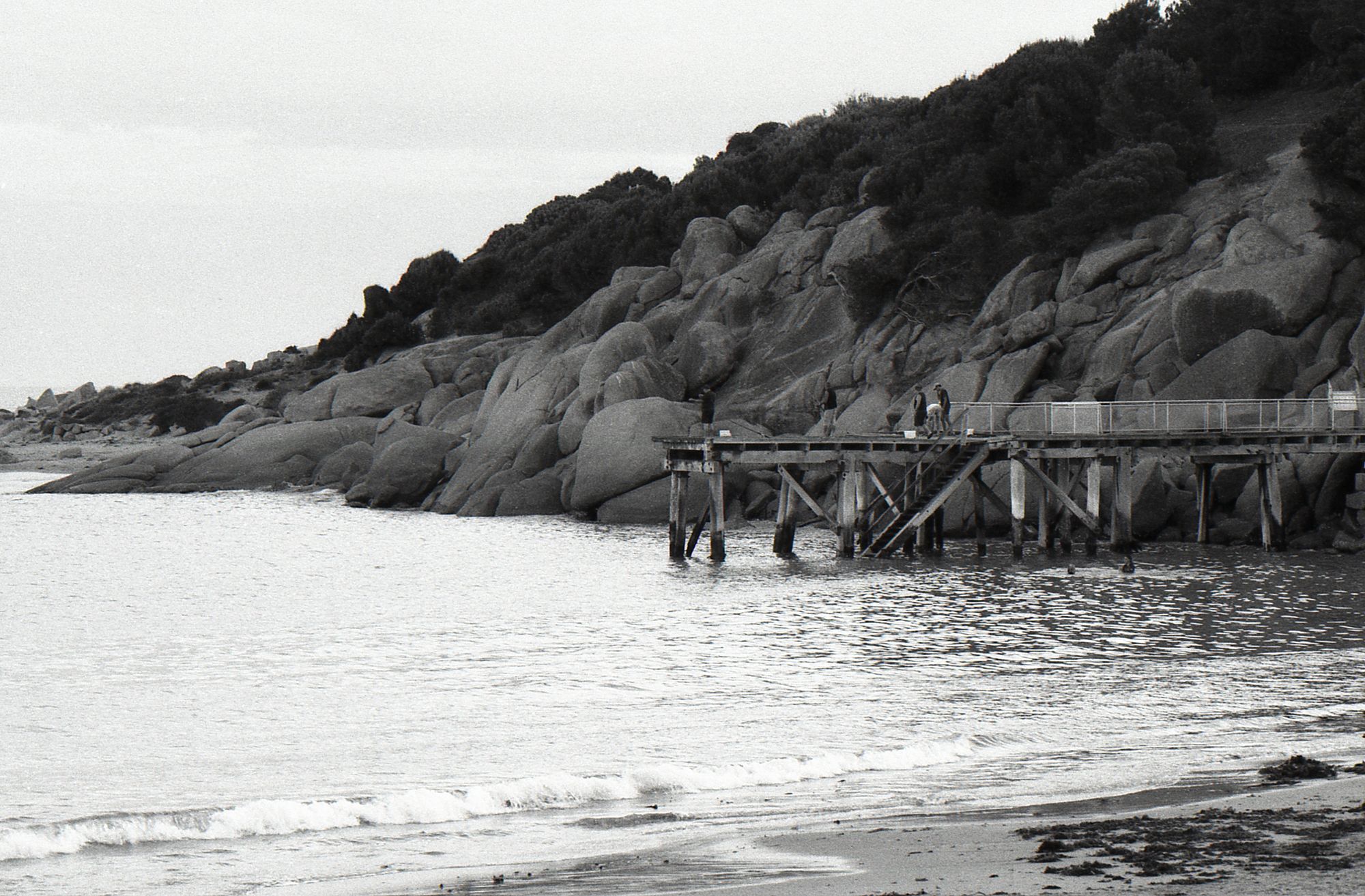 It's a very quiet cosy town now, with a very kid-friendly beach in the sheltered Horseshoe Bay. These photos are all from Horseshoe Bay.