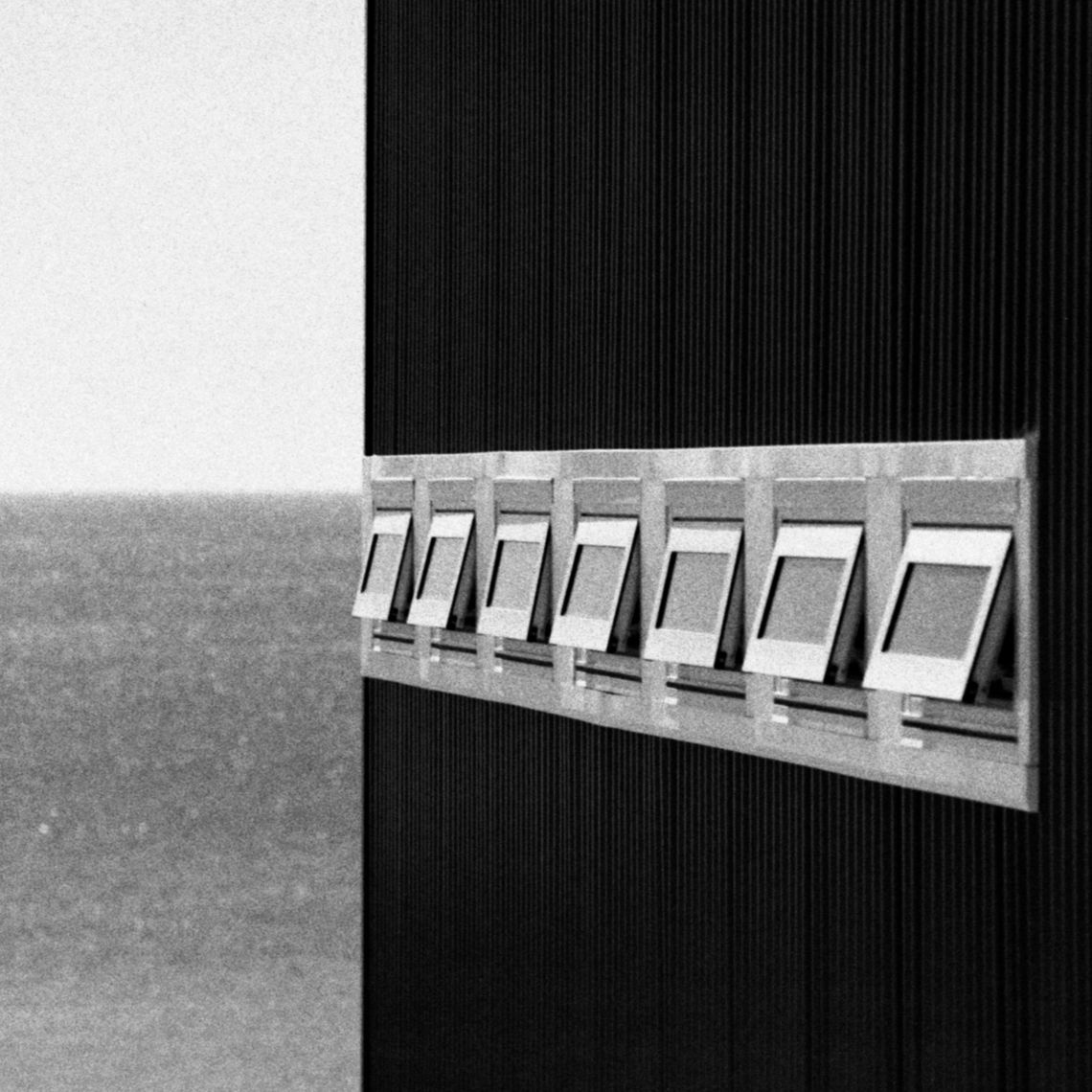 Windows, 7.
These 7 windows caught my attention when I photo-walked past the Star of Greece with Bas at Port Willunga.
It's on a new-to-me type of film, Kentmere 400, pulled 2 stops to ISO 100. Shot with the 135mm f/3.5 E.Zuiko lens on my Olympus OM-1.
Nerdy details:
Camera: Olympus OM-1
Lens: E.Zuiko f/3.5 135mm
Film: Kentmere 400 at 100
Developer: Rodinal R09 OneShot, 1+50 for 12.5 minutes at about 19°C
Remember to subscribe if you would like to receive photos and words from directly into your inbox every now and again. You can even do a premium subscription for $1/month (or $10/year) to support my film-spending habits.