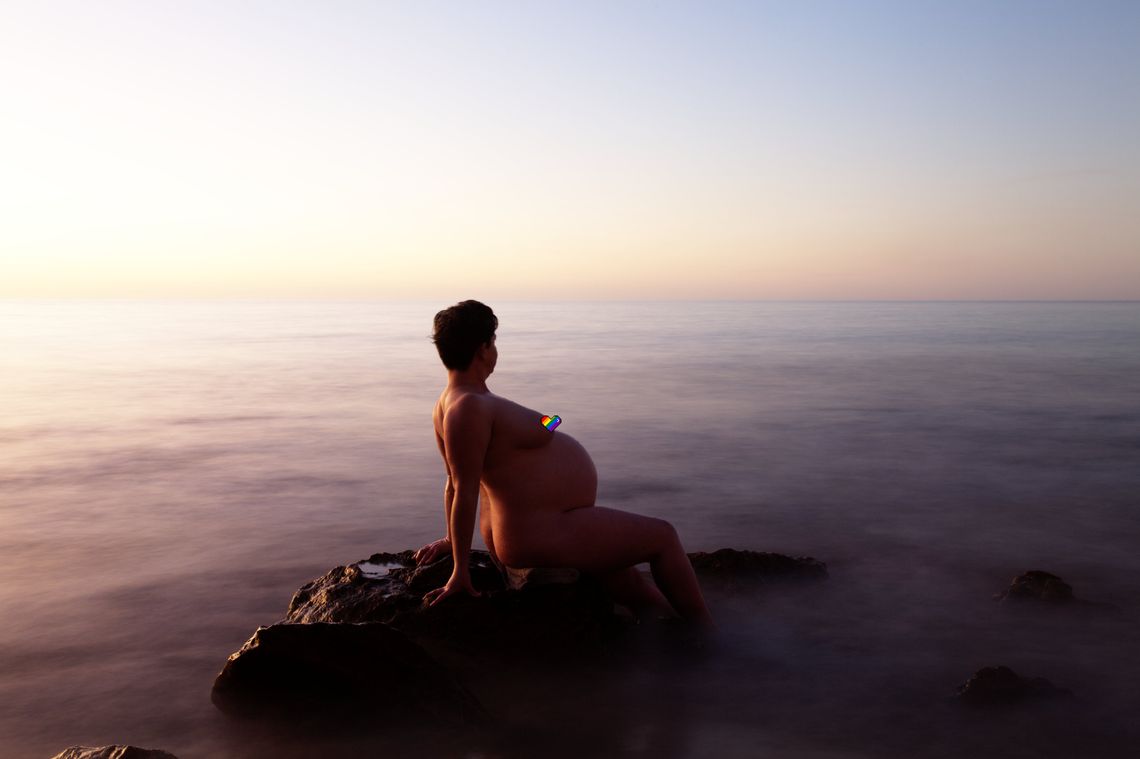 Maternity Shoot, #2
Firstly, a big congratulations to Louise and Rohan on the birth of wee Audrey. Time goes so quickly early on and she's 3 weeks old already!
The first shoot with Louise was really successful, and we got a lot of really excellent photos (some of which you've seen already). It meant that this second shoot could be a bit more experimental.
I've always loved the ethereal look of a long-exposure ocean shot, and we decided to try to incorporate that with a glowy pose on the rocks in the late sunset.
And it worked. The water looks like cloud, and Louise is a gun at sitting still, even with waves sometimes splashing her in the face.
A photo idea similar to this has been brewing in my mind for a long time, but I've not had a chance to shoot it. This shoot (and shot) was a good reminder for me to just go and do it!
Remember to subscribe if you would like to receive photos and words from directly into your inbox every now and again. There's also the option to do a premium subscription, which helps me cover the cost of camera repairs (😢), web-hosting and film/chemicals for the black and white photos, and is greatly appreciated.